Intimate Desert Wedding in Todos Santos, Baja California Sur, Mexico
Todos Santos, Mexico, Elopement Photos
Colton and Marina live to travel, so it was only fitting that their special and intimate wedding day happen in a destination that resonated with their love for adventure, water, cacti and mountains. When Marina found Todos Santos, a small, unique surfer and artist town, about an hour and 45 minutes north of Cabo, Mexico. She immediately fell in love and knew it was where she wanted to get married! Todos Santos is a hidden gem right now, but I have a feeling that will be changing in the months ahead!
20 of Colton and Marina's closest friends and family joined them to celebrate as they tie the knot in Todos Santos . As per my photography recommendations, Marina made a trip beforehand to scout the location for the ceremony, sending me photos along the way. The day of the wedding, we hiked to the ceremony location selected, set-up the alter she had made and transported herself. Marina had a vision and she executed it so well. The location of the invitations said "somewhere between the land and the sea." Need I say more?!
Even though I met Colton and Marina in-person for the first time just the day before the wedding, I can truly say that we totally hit it off. Marina is one of the most kind and caring people I have ever met. She has a heart of gold, like no other. Being able to spend three days with them, participating in the preparation allowed us to connect and iron out details for the day of celebrations. I couldn't ask for a more memorable wedding experience, adventuring around Mexico! This is what intimate destination weddings and elopements are all about!
Day 1 - Sunset Cruise around Cabo San Lucas
Before headings to Todos Santos for the weekend, everyone jumped on catamaran boat to see Cabo! This place is certainly famous for a reason!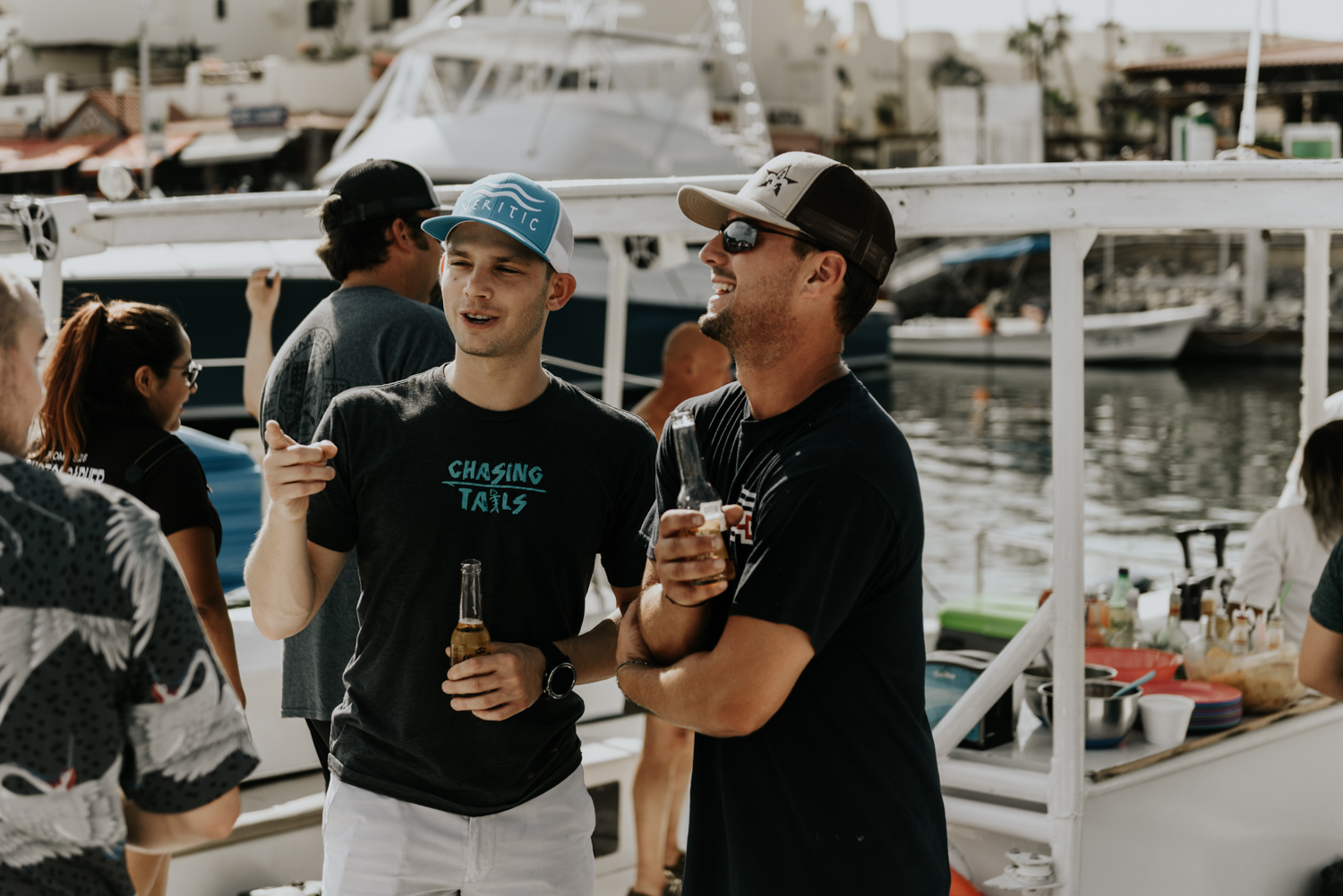 Day 2 - Wedding Day in Todos Santos
There's nothing like off roading and hiking a good two miles to the location of your ceremony to prep things! The weather was beautiful the entire day. Colton and Marina exchanged vows on the beach, took photos, then spent the night away with family and friends.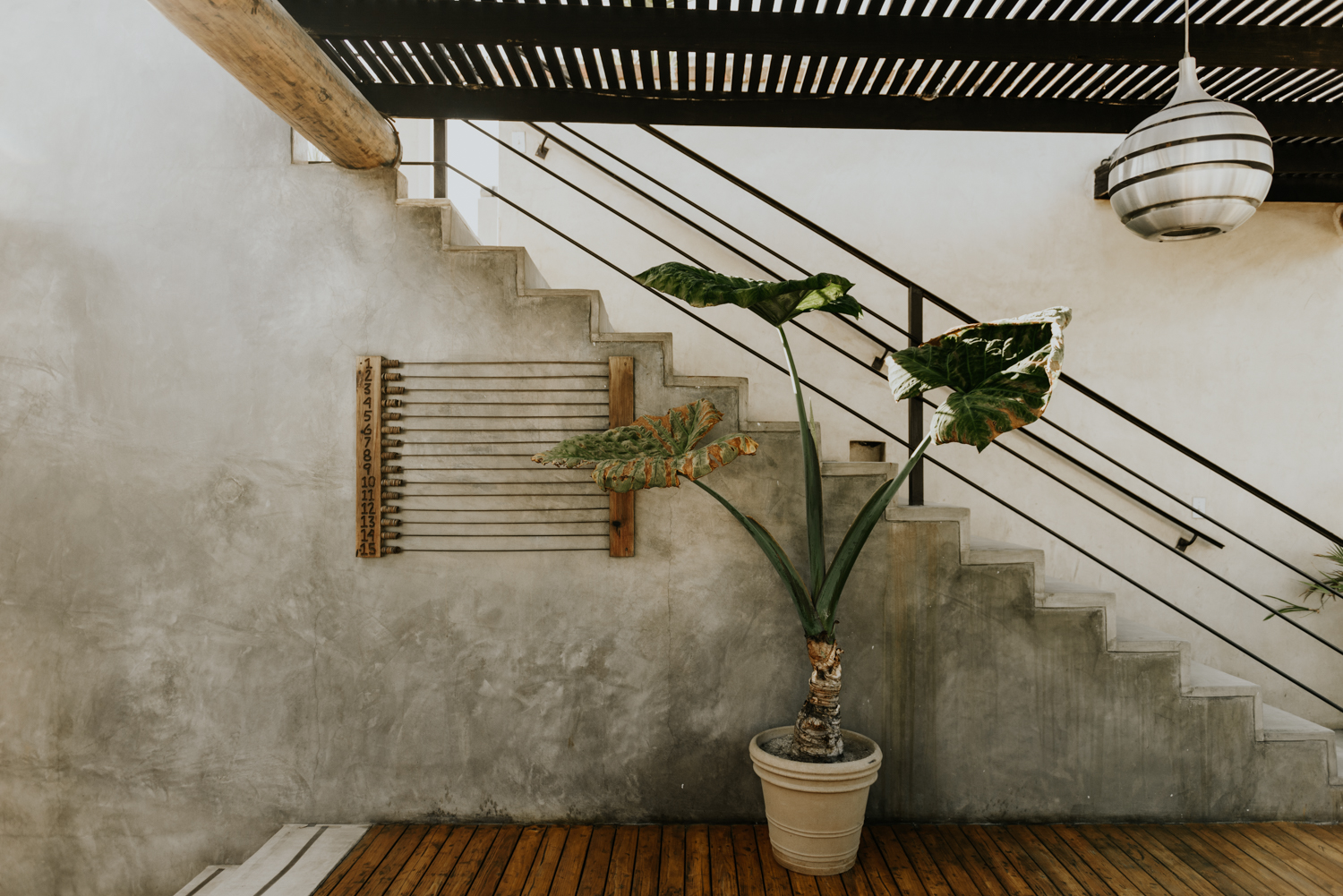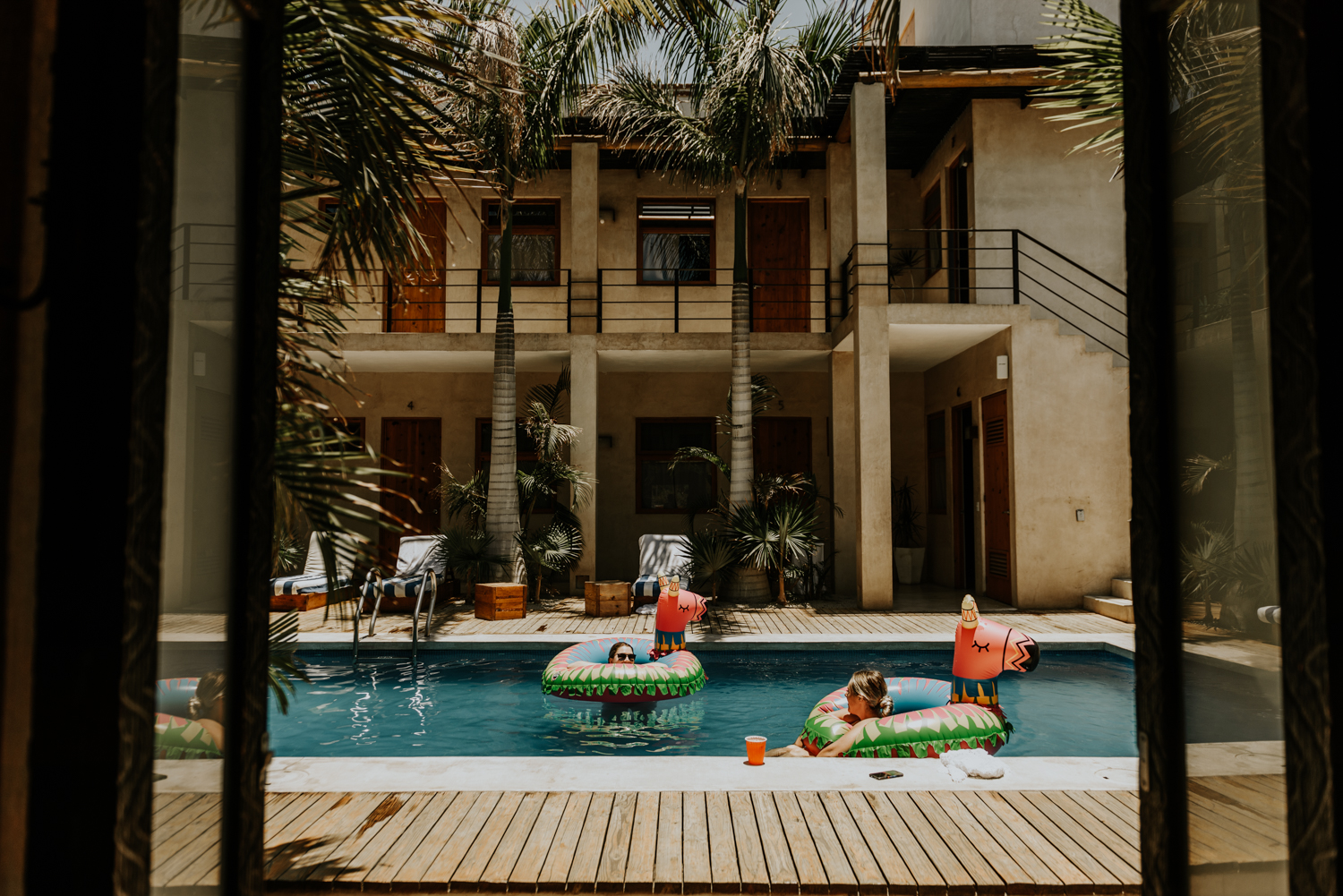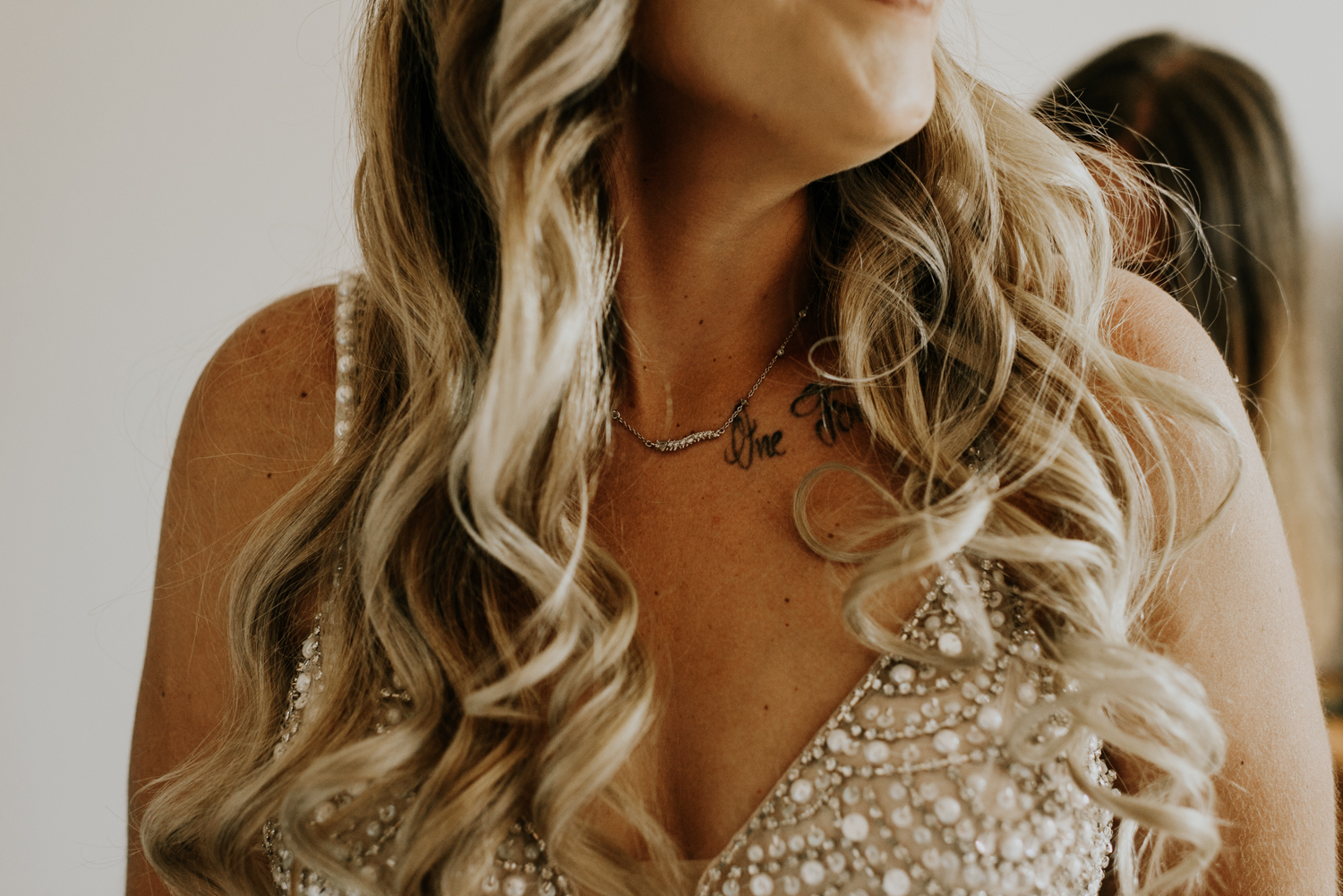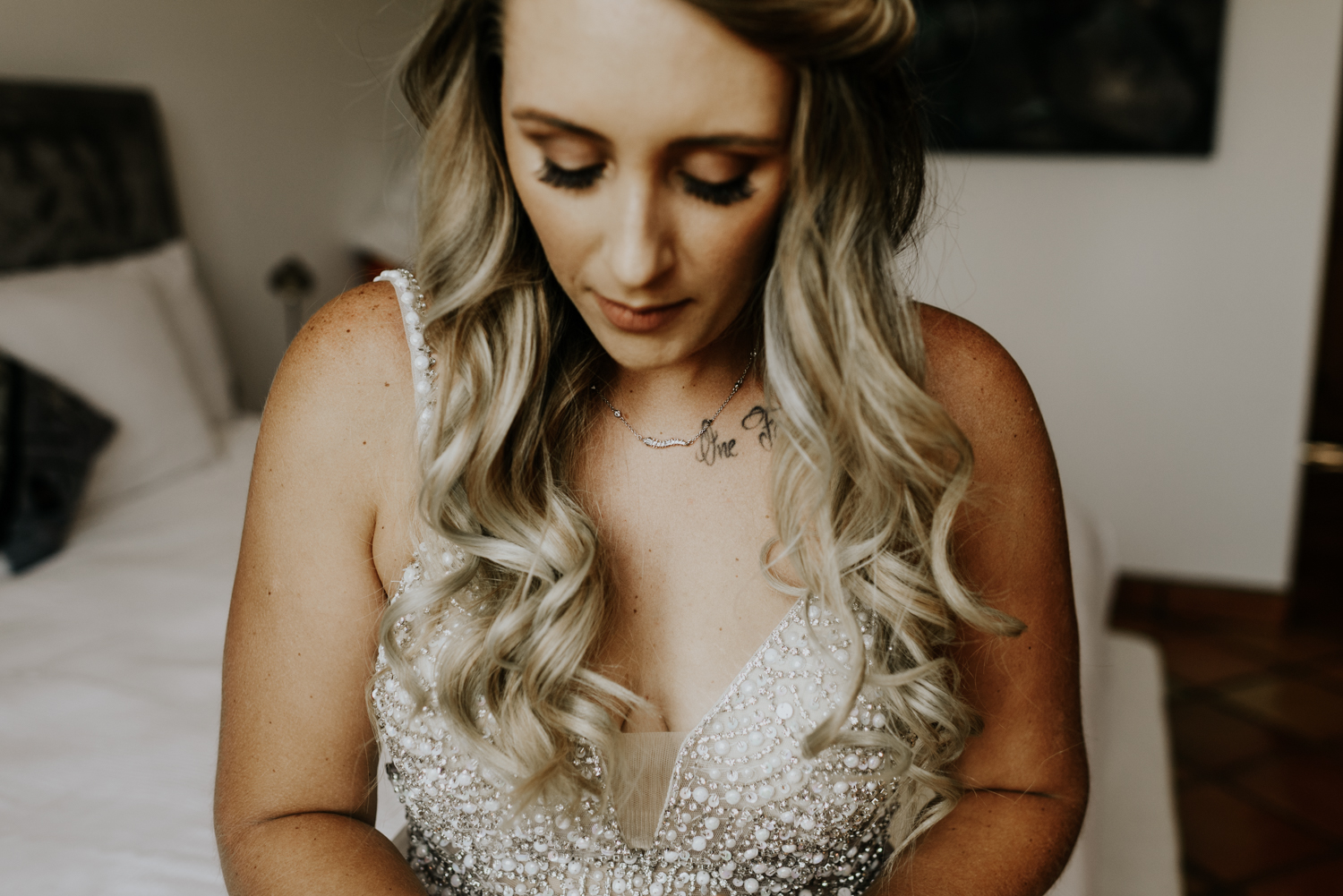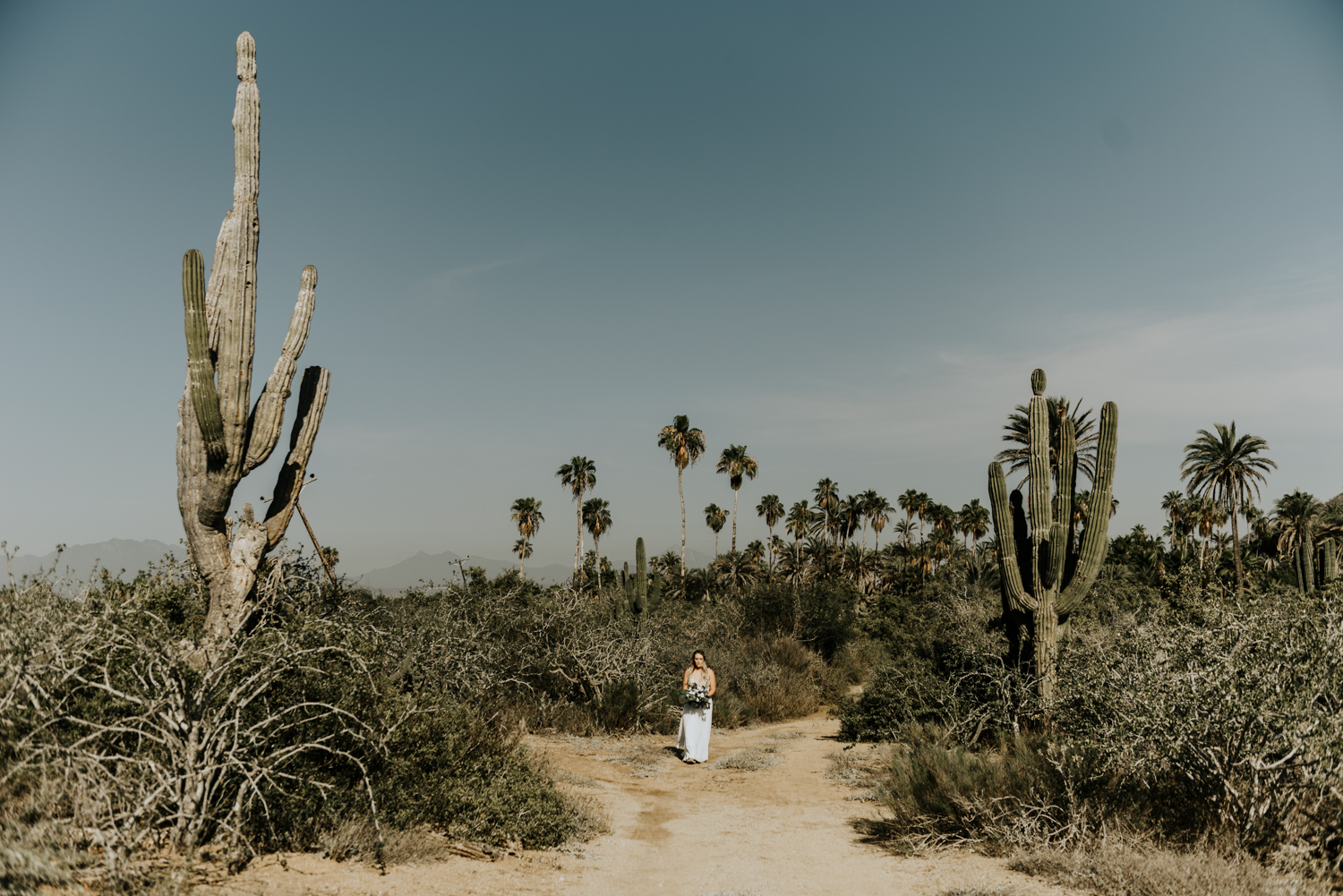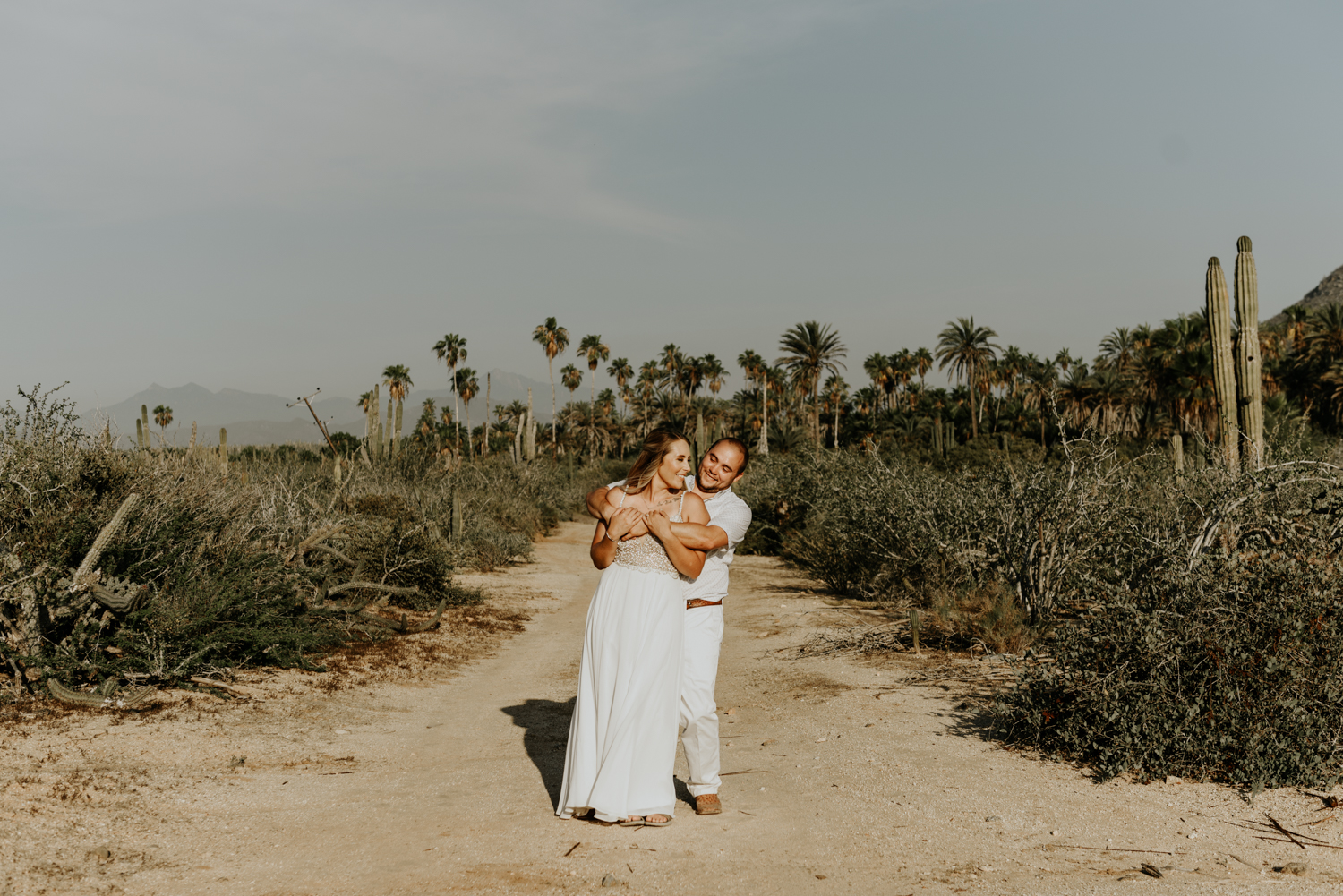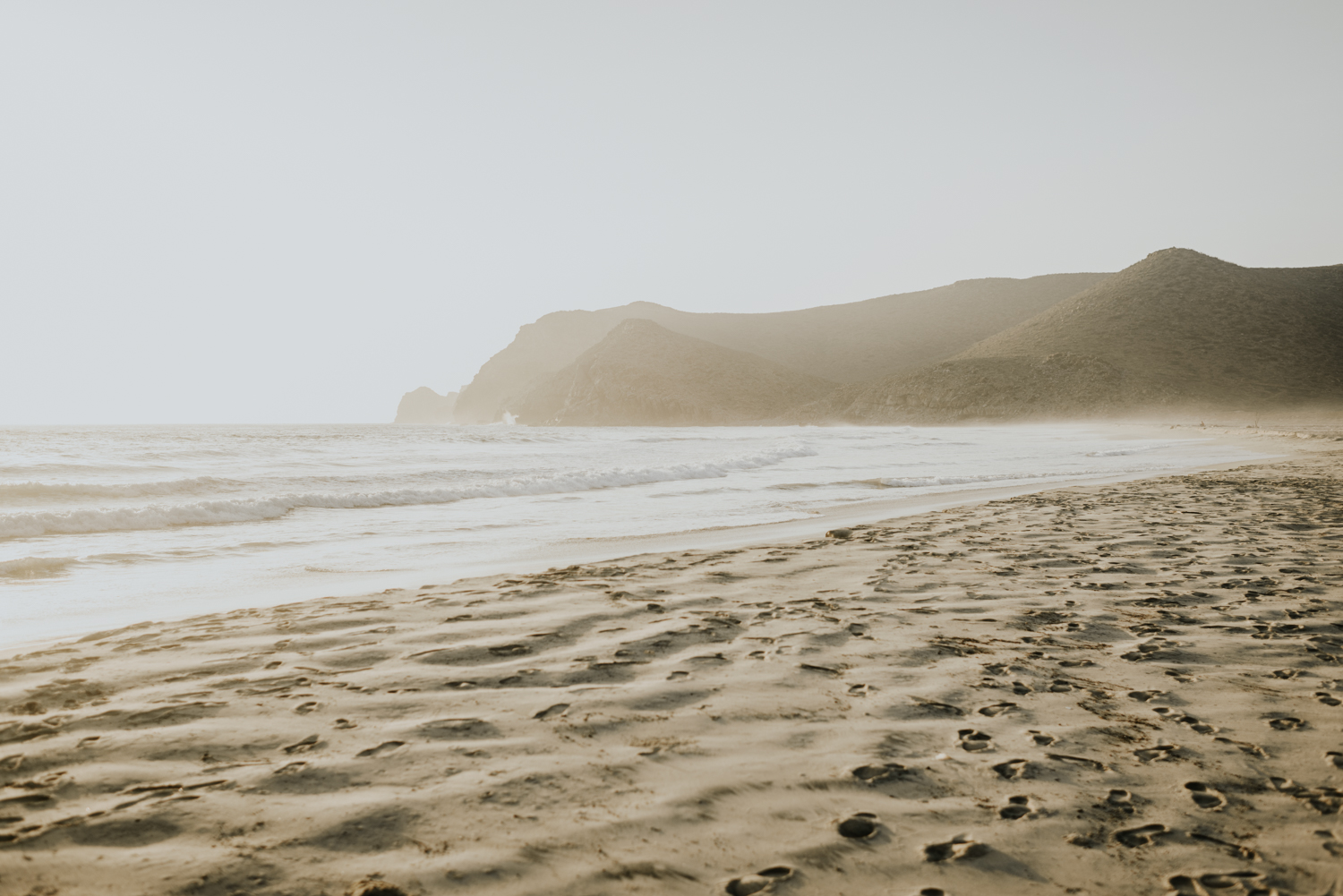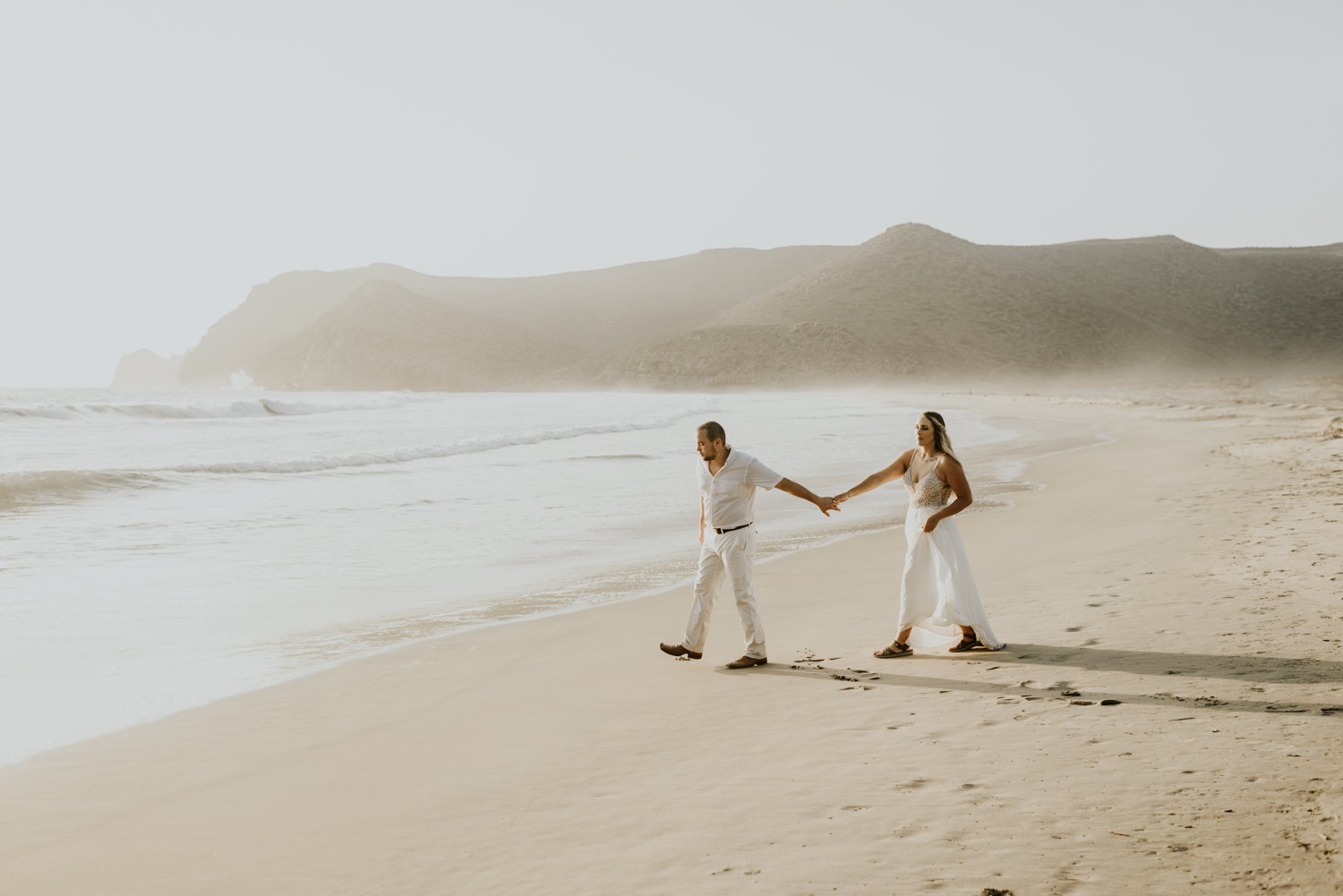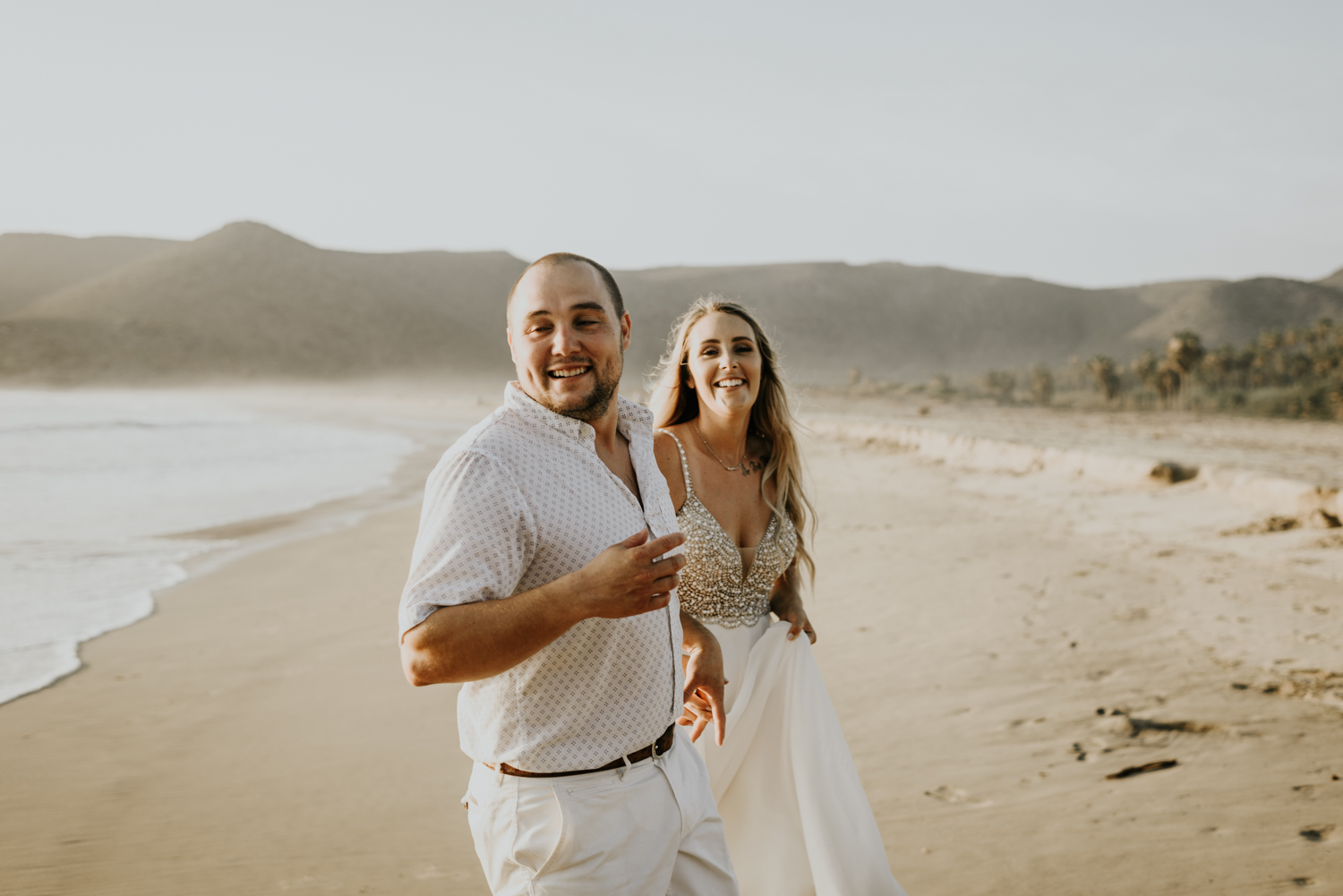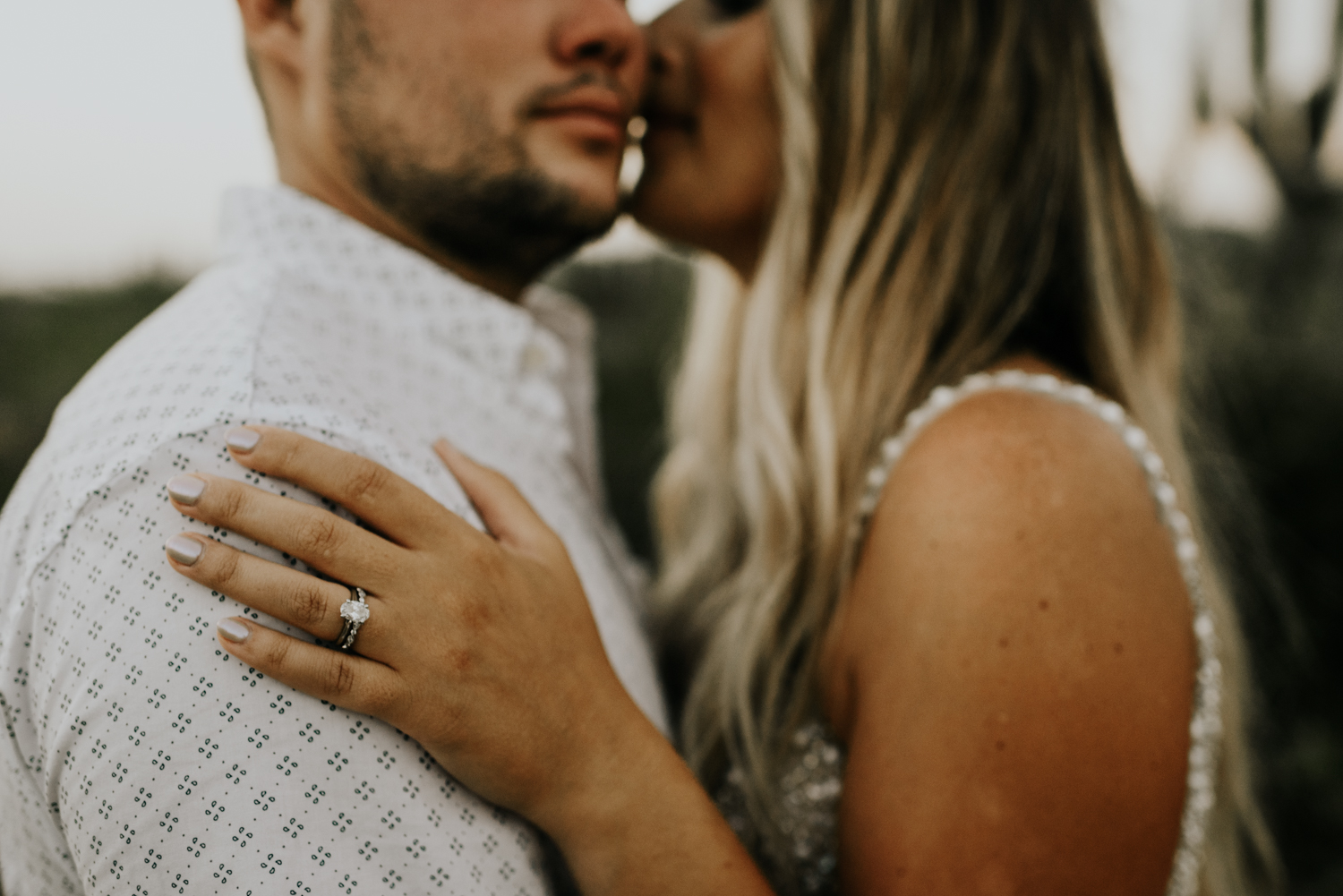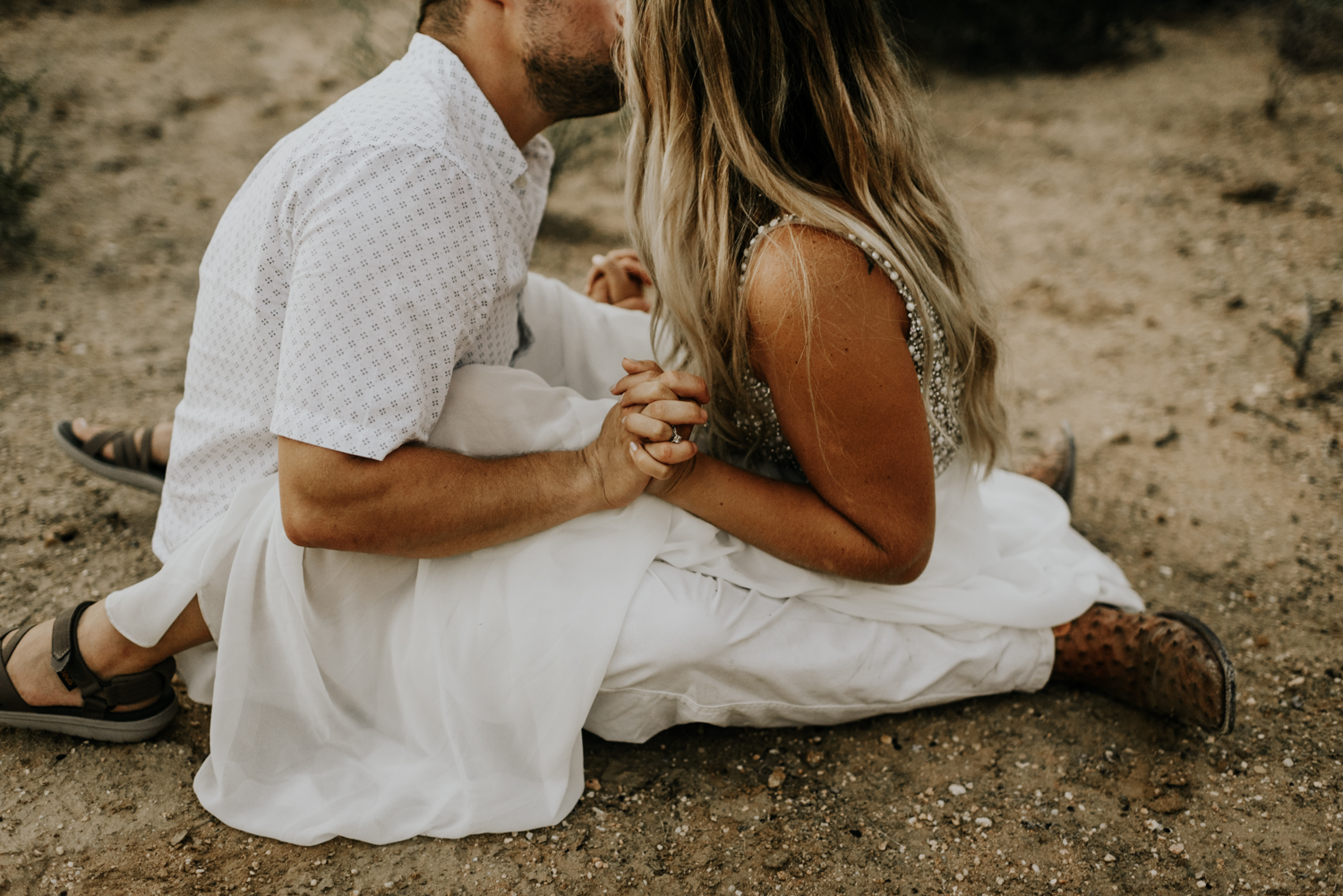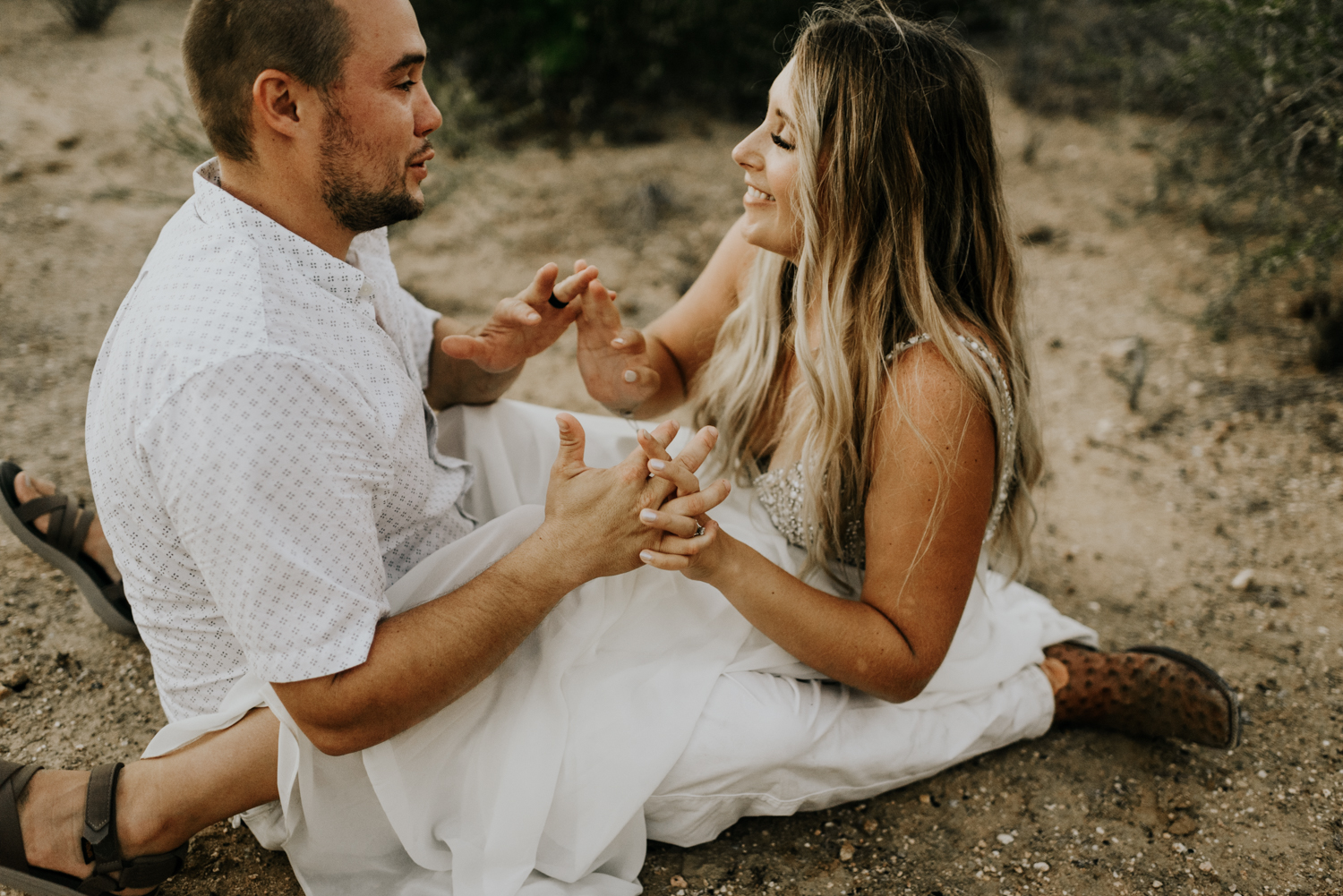 Day 3 - Balandra Beach, Playa Balandra
The day after this fabulous intimate wedding was spent driving to Balandra Beach, Playa Balandra, about two hours from Todos Santos. Everyone was free to relax, enjoy the beach and fresh fruit being sold. Most of the time was being spent in the water…without a camera.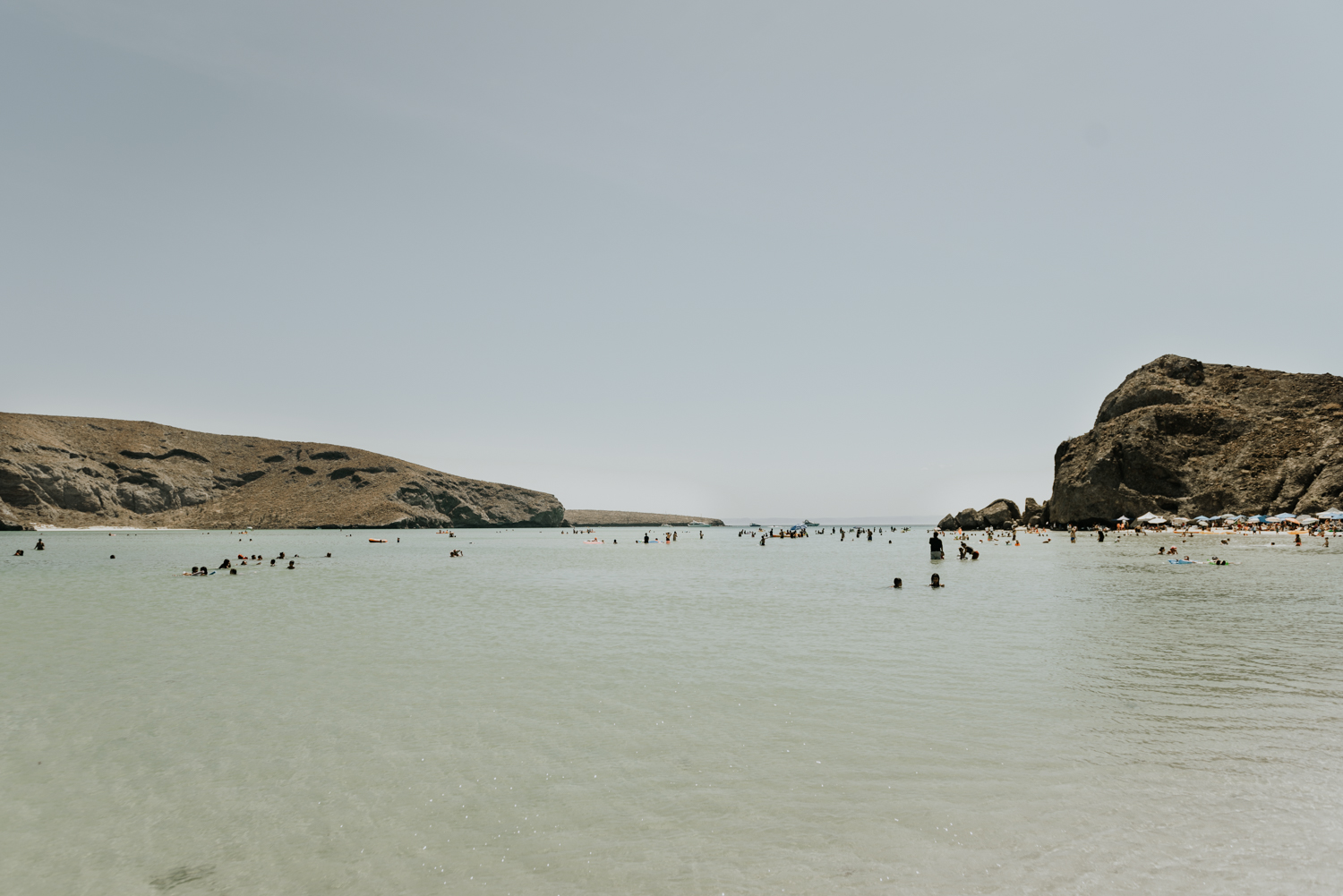 Hey, thanks for stopping by, if you loved this incredible Todos Santos Intimate Wedding day story and photos, make sure to check this amazing Intimate Mountain Wedding in Colorado . If you are hoping to elope but are unsure of how to plan the best Elopement Adventures, send me a note, I would love to be your adventurous guide.